Buckeye Media Partner Program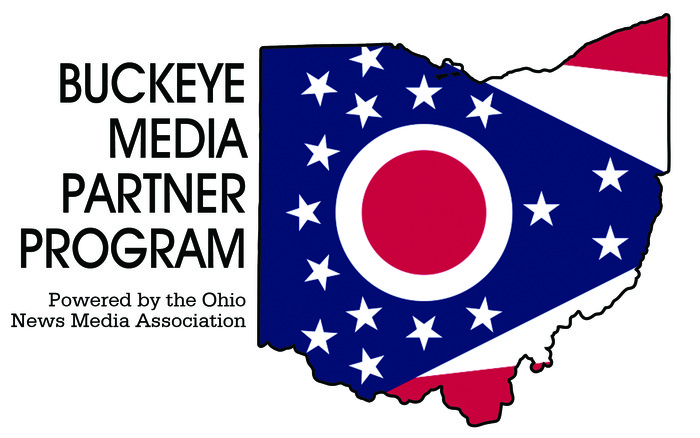 The Buckeye Media Partner Program helps Ohio-based non-profit organizations and trade associations save time and money for themselves and their members by offering major discounts on three services from the Ohio News Media Association and AdOhio. The program consists of: PR MediaRelease, AdOhio's 2x2/2x4 Advertising Network and PublicNoticesOhio.com.
With each service, our Buckeye Media Partners receive a 20% discount off all regular pricing. You also have the option to offer your members and affiliates a 15% discount and keep the other 5% as a revenue share.
The services available through this program are:
PR MediaRelease is a news release distribution service, operated for the press and by the press. Through partnerships with state press associations, like the ONMA, PR MediaRelease can offer you deep reach to media outlets for an affordable price. With multimedia capabilities, including adding video, photos, web links, SEO and more, PR MediaRelease is an essential tool to getting the deepest reach possible.
Through AdOhio's 2x2/2x4 Advertising Network, you'll be able to reach over 2.5 million newspaper readers in more than 75 Ohio counties. Advertise in 127 member newspapers easily and affordably.
PublicNoticesOhio.com is home to every public notice published in newspapers across Ohio. Easily search bid invitations, sheriff sales, meeting notices and more public notices online, and with PNO's Smart Search, receive email alerts for notices you want to track.
---
For more information on the Buckeye Media Partner Program or to get started, contact Josh Park, program support specialist, at jpark@ohionews.org.