Staff Directory
The Ohio News Media Association, AdOhio and Ohio News Media Foundation staff provide a number of valuable member services. The following is a brief description of staff organization with the areas for which you may contact each of them.
Ohio News Media Association
Monica Nieporte
President and Executive Director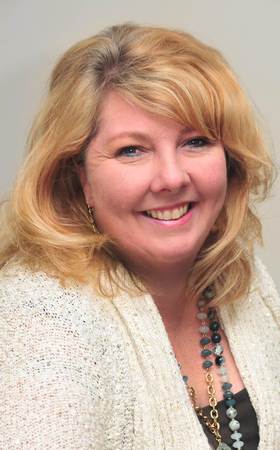 Monica Nieporte is the President and Executive Director of the Ohio News Media Association. Prior to joining ONMA Nieporte served as the president and publisher of the APG Ohio media group in Athens.
Nieporte is a Canton native and graduate of the Scripps School of Journalism at Ohio University. In addition to her role leading APG Ohio, she served as regional vice president of American Consolidated Media along with previous positions as a publisher in Logan, editor and reporter in Athens and as city editor at the Zanesville Times Recorder. Nieporte also served as a trustee and president of the ONMA Board of Trustees.
Nieporte currently serves as a board member of the Ohio Debate Commission and the Capitol Square Foundation and as a member of the Columbus Rotary Club. She and her family reside in Logan, OH. She enjoys being a mom to three very busy teenagers and participating in scouting activities as a Girl Scout volunteer.
Jason Sanford
Manager of Communications and Content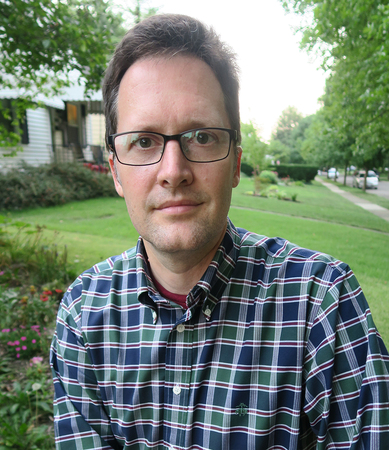 Jason's primary duty at ONMA is editing and publishing for the Bulletin, the association's online trade publication. He maintains the organization's Web sites and manages ONMA's e-mail and social media broadcasts. Jason also creates brochures, informational sheets, and special publications and facilitates A/V for the annual convention. Before joining the ONMA, Jason worked as the director of marketing and communications for the Ohio Association of Broadcasters and, prior to that, as the director of communications for the Health Policy Institute of Ohio. Jason has a degree in anthropology from Auburn University and is a native of Alabama. He lives in the Columbus area with his wife and children. Contact Jason for:
ONMA Bulletin
Member News Items
Job Referral Service
ONMA Web Site
OCOG Open Government Report
Public Notices Ohio
AdOhio
Walt Dozier
Advertising Director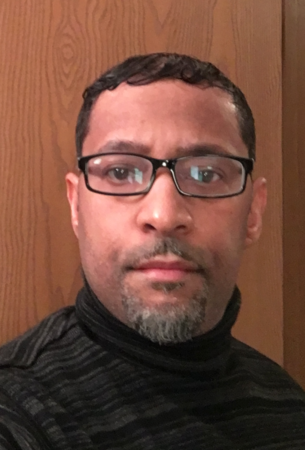 Dozier's duties with AdOhio include dealing with direct clients and agencies for rates, newspaper options and planning media buys. He also maintains market demographic data. Dozier was previously general manager of Michigan Newspapers, Inc., advertising subsidiary of The Michigan Press Association. He also has previous experience as a sales representative with Studio One in Battle Creek, Mich. Dozier received his B.A. degree in advertising from Michigan State University. Contact Dozier for:
Display Advertising Buys
Online Media Buys
Newspaper Rates & Options
Demographic Information
Mitch Colton
Ad Networks Product Manager Mitch oversees AdOhio's digital and print ad networks. That means maintaining network product quality, developing new product options, and overseeing various tiers of ad network brokers and campaigns. The overall goal is to strengthen and grow these ad network products for AdOhio's partners and customers.
Mitch started with AdOhio at the end of 2013. He has previous experience as an account executive with Dix Communications and as a market analyst for FirstEnergy. Mitch received a B.A. in Marketing and a B.S. in Media Studies from Ohio University in 2011. Member news organizations, AdOhio partners, agencies, customers, should-be customers, and just interested folks please contact Mitch about:
Ad Network Questions
Ad Network Packages, Sizes & Rates
Ad Network Creative Materials
Network Ad Copy
Ad Network Scheduling & Availably
Everything AdOhio Ad Network Related!!!
Josh Park
Operations Manager Josh's duties for AdOhio include serving as operations manager through accounts receivable, accounts payable and credit managing. He also works as our quote specialist, contacting newspapers for advertising rates and developing spreadsheets for clients.
Josh graduated from Otterbein University in May 2014 with degrees in psychology and English, concentrating in creative writing. He also has a minor in women's, gender and sexuality studies. At Otterbein, he worked a variety of positions at the university's newspaper, magazine and news website, including copy editor, arts and entertainment editor and editor-in-chief. During his free time, Josh enjoys reading, writing, crafting, exploring, going on nature walks and hanging out with friends in the Short North (Columbus).
Contact Josh for:
Accounts Receivable & Payable
Account Management
Annual Directory Information
Credit Information
Advertising Rates